During our Annual Congress and our General Assembly, which both take place once a year, we arrange a special night where we have an auction dedicated to the Solidarity Fund – a very unique event.
Every country delegation brings national products to this auction and tries to raise as much money as possible for our Solidarity Fund. Country packages are normally sold between 30 and 130 Euro. Now you may ask, why a bottle of homemade Rakija and some cookies from the Balkans are worth 70 Euro?
As the name says, it is about solidarity, not about the value.
The Solidarity Fund is used to create a possibility and a chance for every student or young professional from all over Europe and beyond, to join our events, we want to offer a platform to meet colleagues from different countries, learn more about the profession and increase their network.
Participants take the auction very serious, as they realize that their investment makes a difference for their fellow journalism student around Europe. With the Solidarity Fund we are able to cover travel costs and participation fees up to 70 %, and are able to help participants from different countries to take part in the Annual Congress and General Assembly.
The evening of "The Auction" to refill the Solidarity Fund.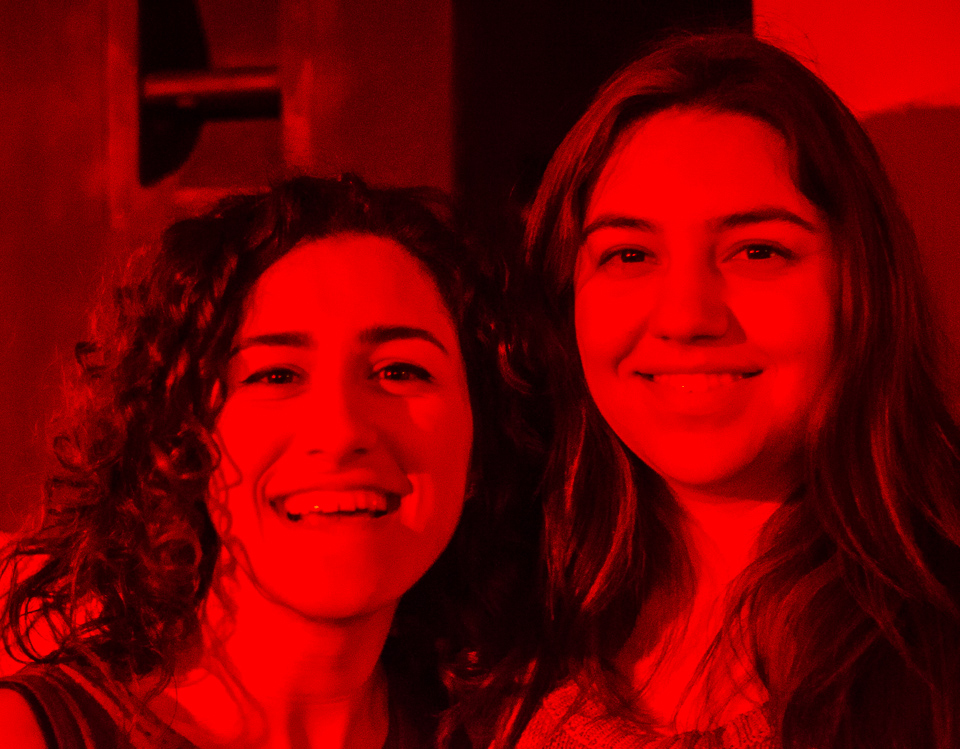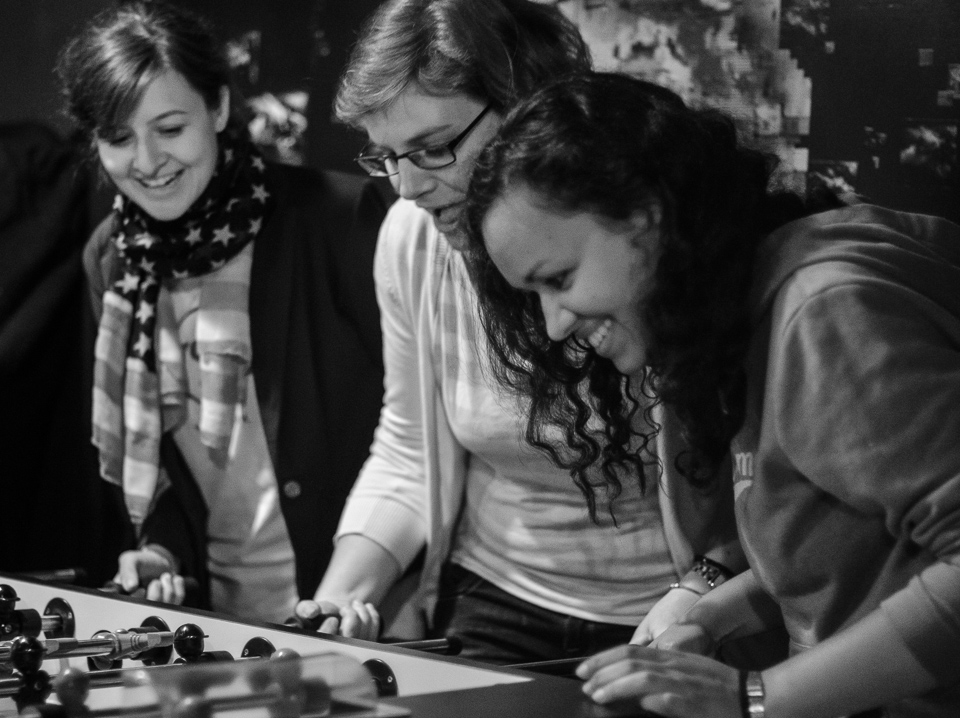 Cologne 2014. All photographs by Jenny Blomqvist.
How it started.
Theo Dersjant (co-founder) came up with the idea of a solidarity-fund, because he was used to it in the organization he was active in (International Young Friends of the Nature).  The fund was established because back then, they thought it would be somewhat unfair that some students (from Utrecht) had no travel expenses at all, and the students from for example Porto, had to pay quite a lot to get to Lage Vuursche.
"We wanted that money would be no argument in visiting an international meeting. So, it was decided upon (with support of all present) that we would calculate the average travel-costs of all participants.Those who had no or nearly no costs, would pay to the fund and those, who paid more, would get money out of it."
The Solidarity Fund exists until today.