The 2014 – 2015 Executive Board – elected by the participants of the General Assembly 2014 in Vaasa.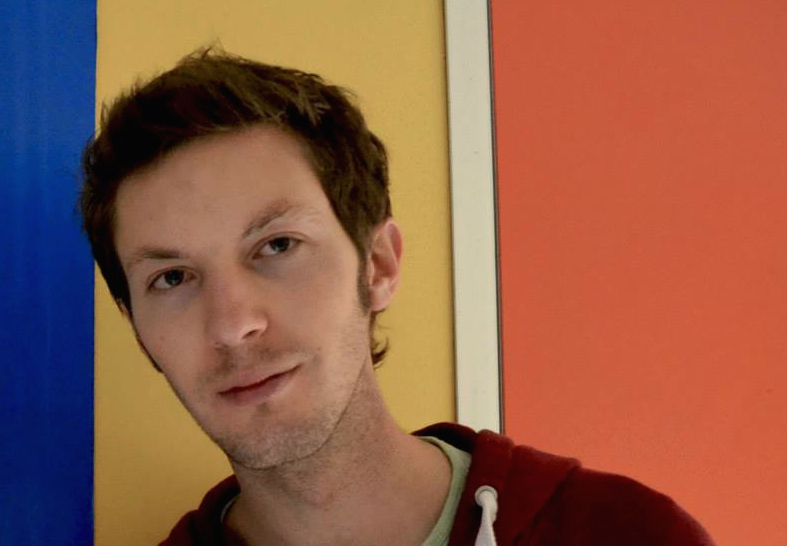 Marnix Van Roosbroeck lives in Belgium, Antwerp and he is 25 years old. Marnix recently graduated in journalism and is now studying for a master's degree in Political Communication at the University of Antwerp. His fields of interest are national and EU politics, international relations, environment and the study of relations between politics, media and the public.  He also loves to network with other people, learn to know other cultures and enjoys life in general.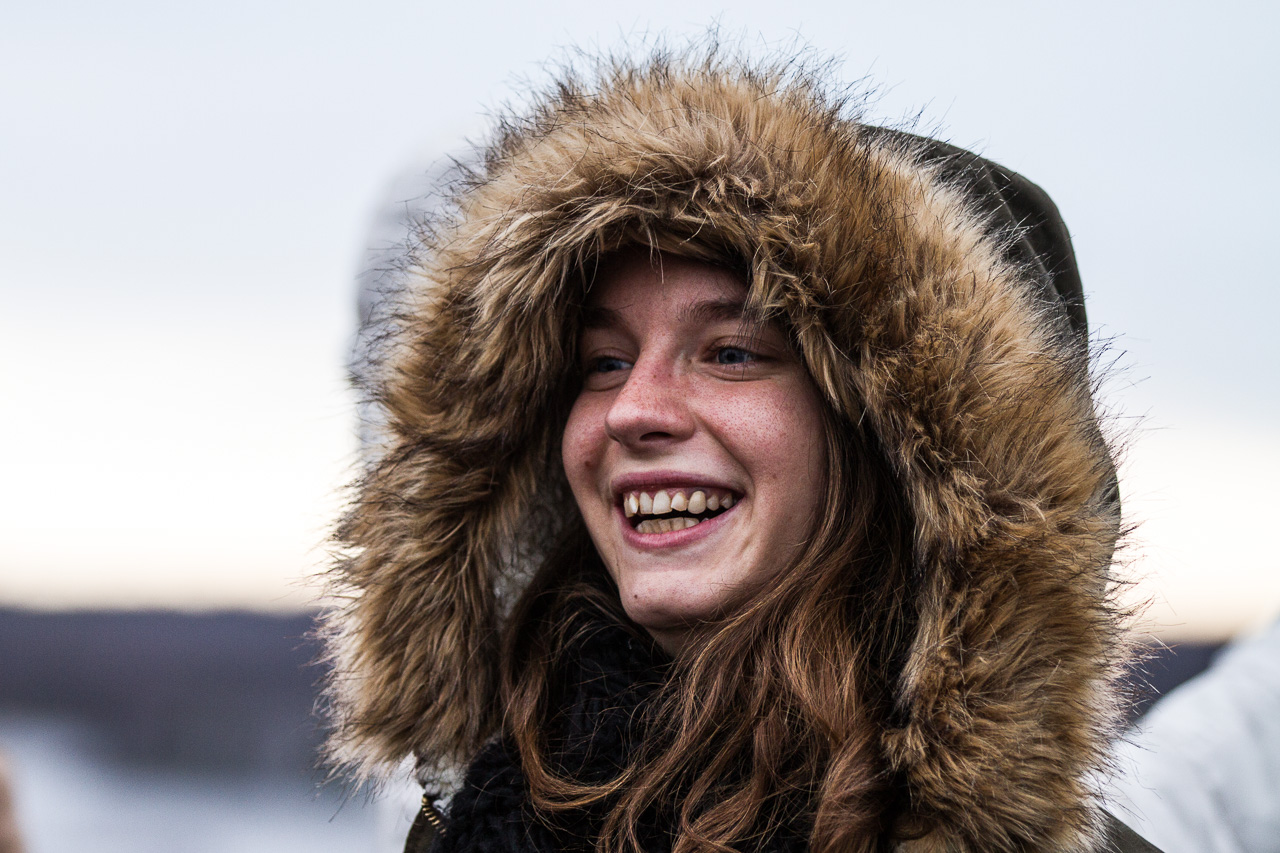 Romana is a journalism student from Ljubljana, Slovenia. She is interested in arts, culture and politics, discussing social, philosophical questions and the evolution our society. She loves to travel and make friends with new people, that is why FEJS became a stable in her life very quickly. She will be a part of the EB for the second year.
Petra is a Master's student in Journalism. Currently she studies at the University of Jyväskylä in Finland. She holds a BA in Art History. She joined FEJS at the AC in Cologne, Germany, and is very happy to be a part of the EB now.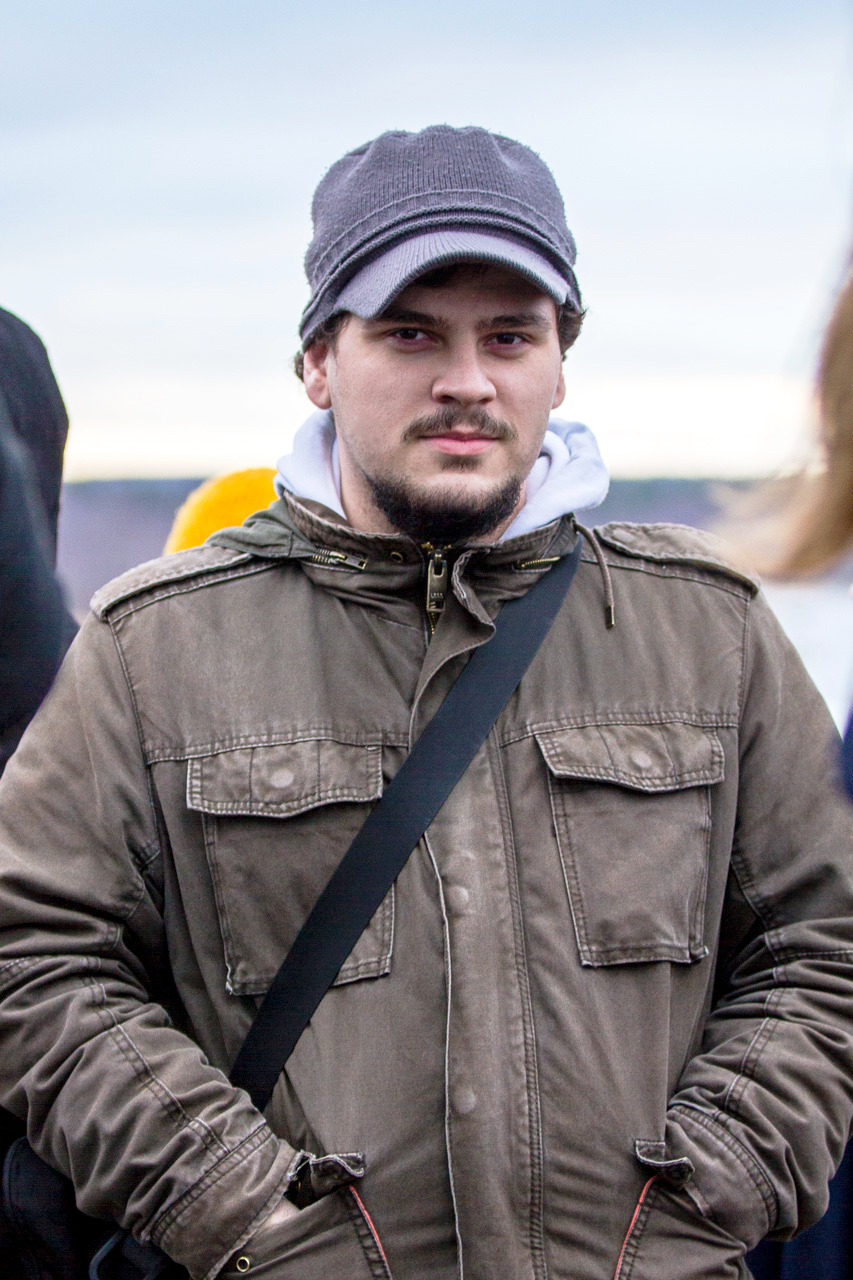 Lazar (22) is civic activist, youth worker and youth policy maker from Vojvodina, Serbia. He is on his Bachelor studies of journalism on Faculty of Philosophy on University of Novi Sad. In FEJS EB he will mostly work on network development and satellite communication. Lazar is mostly interested in media policy development, public media services, society development and media role in public interest activities.
Lukas (28) is a Master's student in Documentary Photography and Photojournalism at the University of Westminster, London. He holds a B.A. in Journalism. He will be responsible for the visual communication, as well being involved in the finance of FEJS international. Lukas joined FEJS in 2011 and is in the EB since 2013.